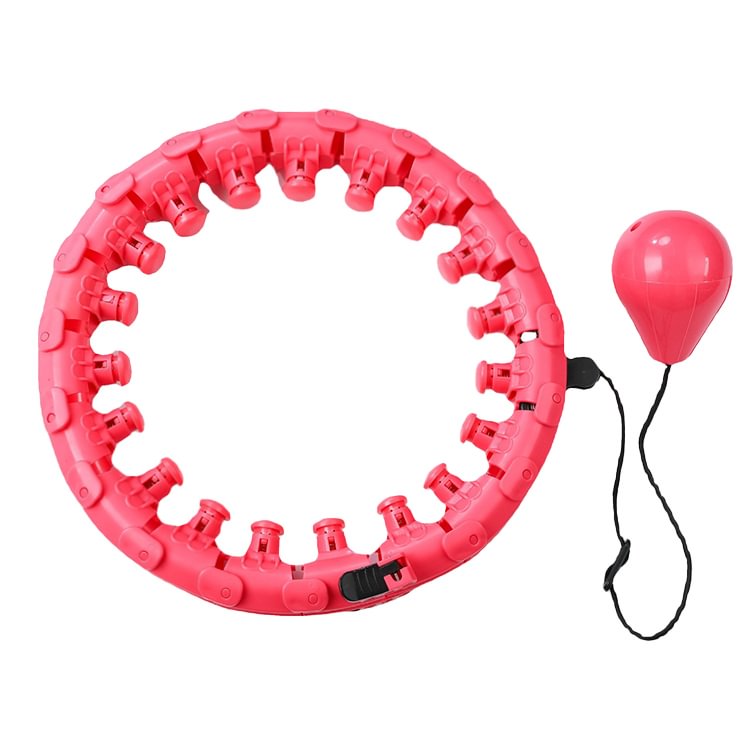 The new all-in-one workout tool to make cardio fun again!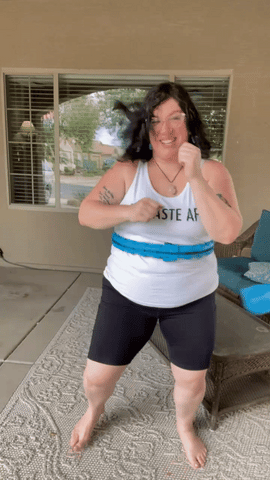 Easily start doing cardio at home, simply toss the weight horizontally and use your body motion to keep the weight in the air. It looks easy, but may be more challenging than you think! It's a real workout!
Do it While Watching TV or Listening to music

Fun & Effective Workout

Full Body Cardio
To keep the weight in motion activate your leg muscle to power the movement. Keep your core engaged & even add weights to challenge yourself!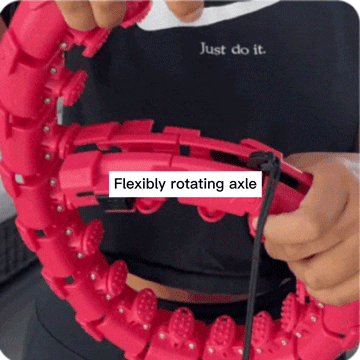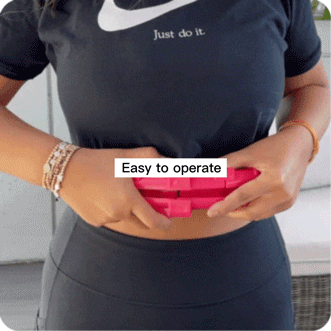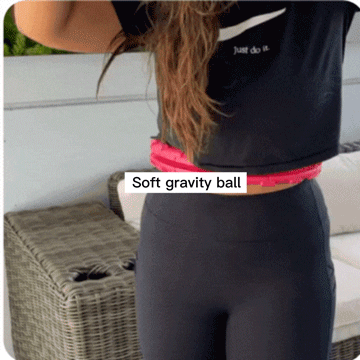 Flexible & Adjustable:
Connected by 24 or 28 detachable sections, this hoop is adjustable to all waist sizes from 20 to 25 inches. That means that you can use it forever, regardless of your waist size changes.
Fitness massage:
Every section has an ergonomic bump that provides a pleasant massage to your belly while using it.
Product Features:
2 in 1 Fitness and Massage
Easy to operate
Strengthen physique and immunity
Burns calories
Improves your mood
Concentration & Relaxation
Lose weight at home
Improves the flexibility of your spine
Detail:
Material: ABS
Size of Hoops: 30.5*30.5*8cm(24 Links)
Color: Purple, Pink, Blue
Do Aerobic Exercise Anywhere