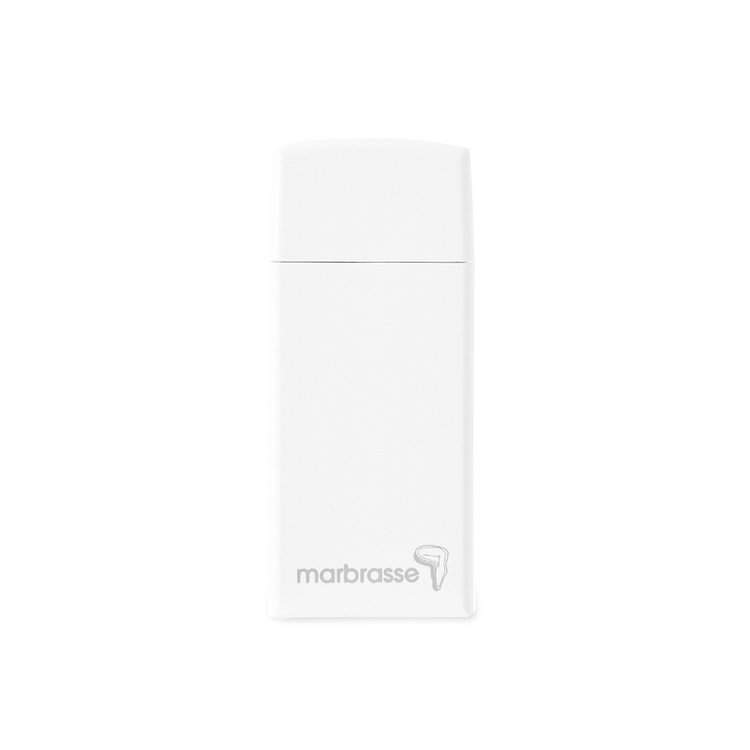 Find it annoying when you can't finish food or snacks leaving the bags open? Use this easy electric plastic sealer and save your food and your life! Seal any plastic bags with this sealer and store your food or stuffs easily.

Material: ABS
Size: 3cm X 7.9cm X1.8cm / 1.18"x3.11"x0.71"
Weight: 23g / 0.81oz
Suitable for: Plastic bags like PV, PE, PVC & etc
Who buys this: Singles, Seniors, Families, Renters

Usage:
1, Add 2 pieces of batteries inside the sealer
2, Press the sealer on the plastic bags that you want to seal.
3, Finish

Note:
1, Make sure that the plastic bag is on a flat surface to make sure the sealing process is working smoothly.
2, Batteries are not included. Please use alkaline AA battery.