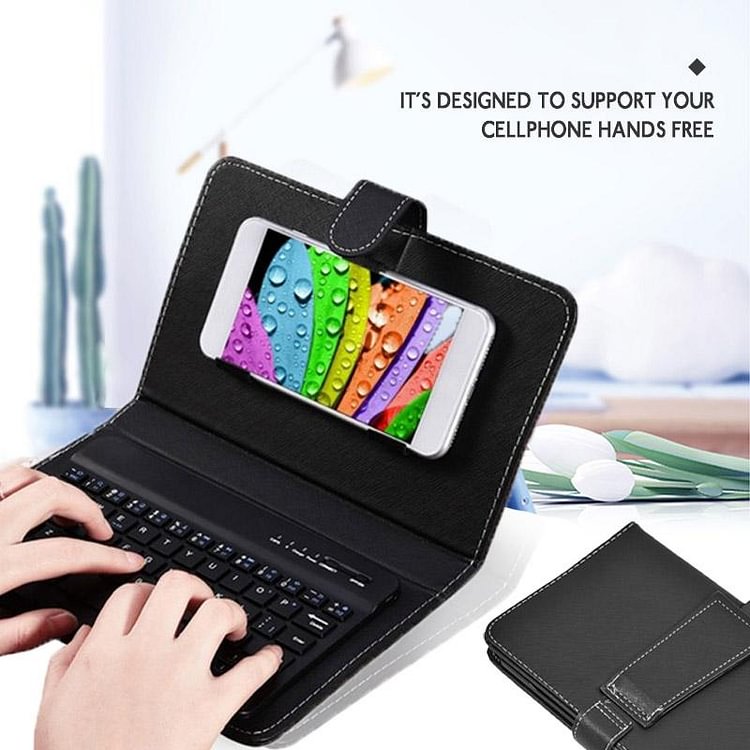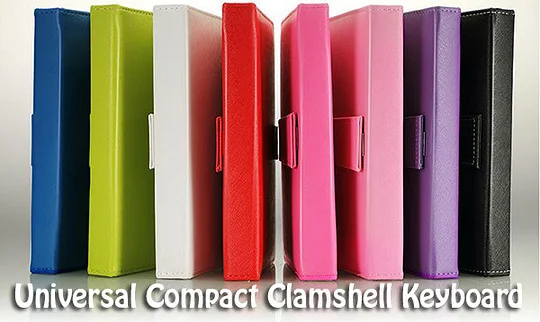 Universal Compact Clamshell Keyboard,
Suitable for most android phones, 4.8-6.0 inches as long as there is OTG function can be directly connected, micro interface, plug and play, the operation is also very convenient and convenient, simple but not simple, no matter you use or send friends is a very good choice. Instantly turn your phone into a mini PDA, and type at flying speed.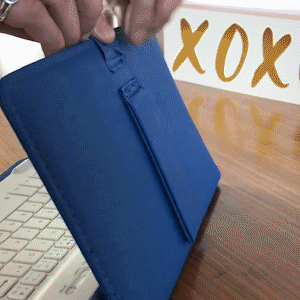 This Mini iPhone -Android Bluetooth Keyboard case cover design is designed to support your cellphone hands-free so you can focus on work, reading, watching videos, typing like on a normal computer laptop. Besides, the protective cover protects your mobile phone from scratch and breaking.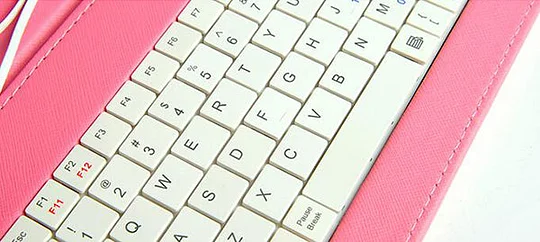 Feature:
Real laptop-style keys, with an extendable stand for easy viewing.
Multifunction design: Micro USB keyboard, phone case, and bracket.
Generic Micro USB Keyboard and Leather Case Pouch Cover for cell phone.
Lightweight, compact, easy to carry and handle.
High-quality PU leather material, dirt/bumps/ scratch resistant.
Fit each port and button position accurately.
Unique folio design prevents scratches while allowing easy access to all ports.
Built-in stand securely holds your tablet at a perfect angle for typing or watching movies.
Perfect and convenient for business working.
Reminder:
To ensure the keyboard is used successfully, please connect the Bluetooth firstly.
How to connect Bluetooth?
a) Turn on Bluetooth function on mobile phone, press the connection button on the keyboard.
b) Input the connection code on the keyboard.
c)Press the "Enter" key to connect.
Packing Includes:
1 * Bluetooth 3.0 Keyboard
1* PU leather case
1 * Data cable