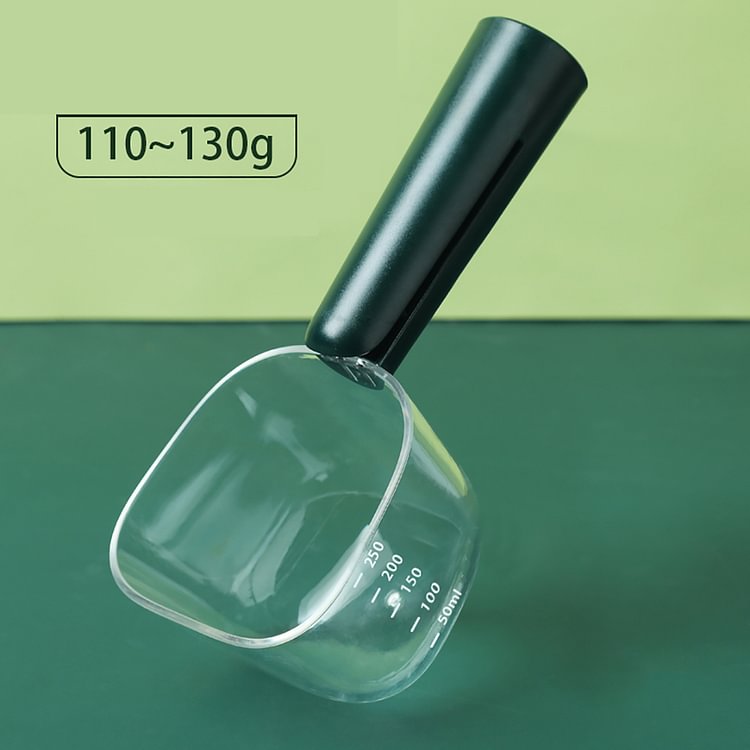 This solid food scoop with sturdy grip is well made and durable enough to scoop pet food, which ensures years of use. It is used to measure pet food proportion exactly to make a standard diet.
Material: ABS
Size: One size(18.5*10*6.5cm)
Suitable for: pet food for cats and dogs
Who buys this: Pet owners who in need.