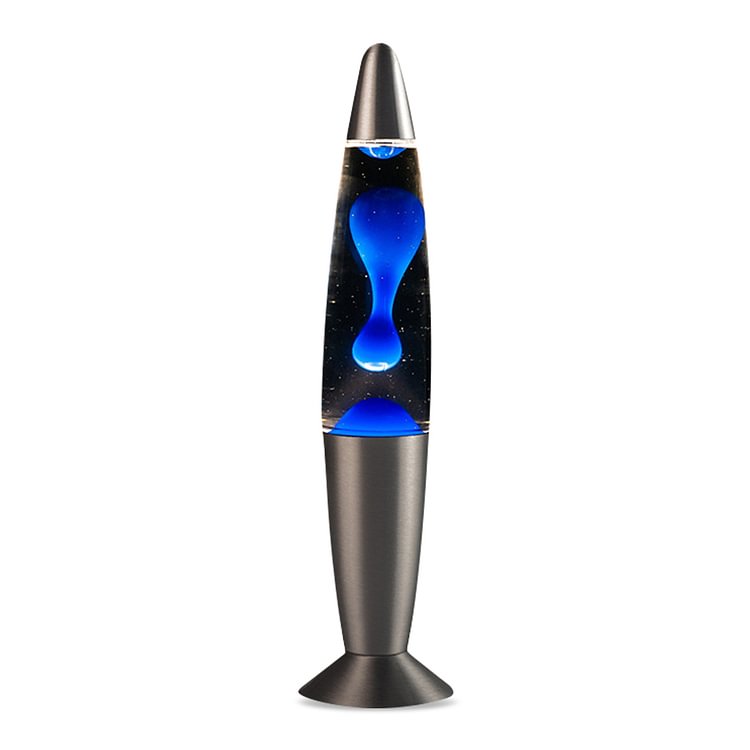 Make your home or rooms like your dream place with this lava lamp. Easy to use, creative design, and soft beautiful lights that protect your eyes, this lamp will make you fall in love with your time.

Material: Alloy, Metal, Glass
Size: One size
Perfect for: Any household
Who buys this: Parents, Families, Seniors, Gingles
Product Care: Avoid window places or bedside tables to keep them from touches that will damage the wax while using. Turn off the light when the wax ball turns small because of the high temperature to keep the lamp in better condition.