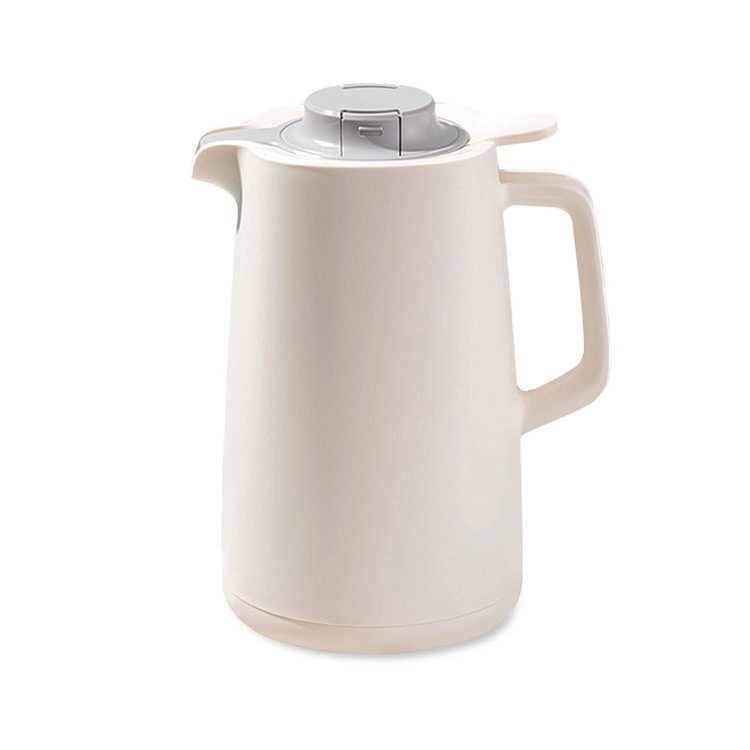 The inner tank is integrated with stainless steel, used in the medical and food industries, and has no rust and anti-scaling.
Stainless steel spout, stainless steel inner liner.
Large capacity to meet the drinking water needs of your family.
The spout is large, easy to clean and does not hide limescale.
Intelligent water temperature control|Stainless steel inner tank|Quick boiling|Triple safety protection.
Accurately control the temperature for 5 minutes to boil, the electric kettle adopts a thermostat, and the service life can reach 10 years.
The size is purely manual measurement, it is inevitable that there will
Material: copper-plated red liner + food-grade PP + food-grade silicone
Product process: injection molding
Size: 27.5*15.3cm
Capacity: 1.5L
Color: Pink/White/Green
Insulation performance description: Intelligent temperature measurement Insulation duration: 24 hours (inclusive) - 36 hours (exclusive)
Perfect for: All Cuisine, Storage Needs
Who buys this: Singles, Couples, Families, Seniors, Teens