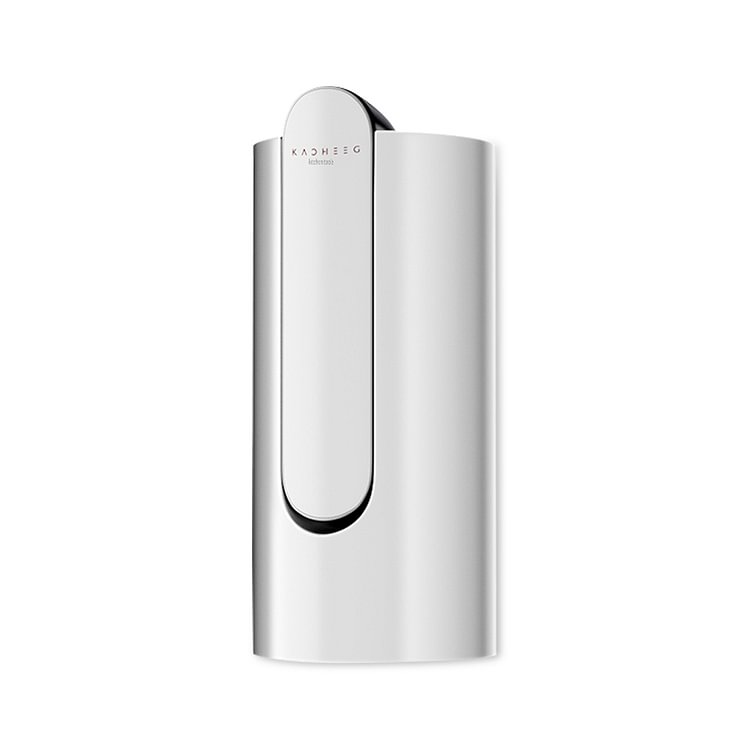 Want to use bottled water easily without buying a whole new water dispenser that is much more expensive? Use this Easy Bottled Water Pump and get water easily. With a foldable water outlet and chargeable USB design, it can be used


Material: Stainless Steel and Food Grade ABS material
Size: One Size
Suitable for: Any household or apartment
Who buys this: Singles, Seniors, Families, Renters

Specification:
Color: Silver
Weight: 235g / 8.29oz
Battery Capacity: 2000mAH
Rated Power: 2.5w
Inputting: DC5.0v - 1.0v

Note: The light will be on when pumping. It will be flashing when charging and will be off when fully charged.