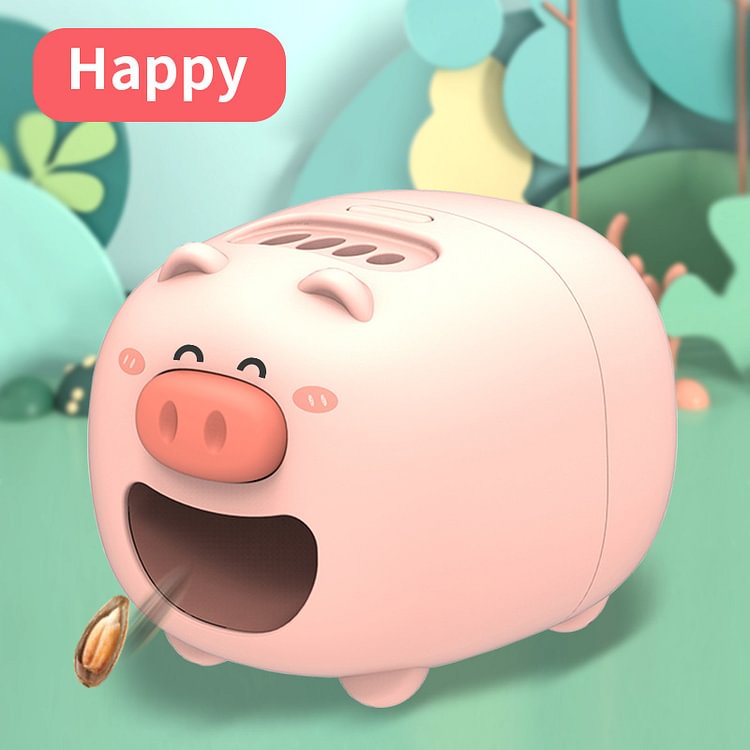 The new third-generation automatic melon seed machine is novel and interesting, for your convenience!
The baby can play by himself without crying. Exercise your baby's hands-on ability
The melon seed machine liberates your hands, allowing you to eat delicious melon seeds anytime, anywhere!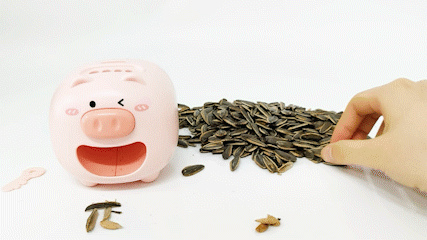 【Long-lasting battery life】Large-capacity battery, 1.5 hours of charging, can achieve long-lasting battery life all day long
✅Features: Intelligent anti-pinch design, sensitive switch, high torque motor, long battery life, small and portable, fast opening of the shell, Android data cable charging, control chip
✅Sensitive switch, open: user-friendly, optical feedback, smooth use.
【Exquisite packaging, best gift】 When she is chasing the drama, using the melon seed machine you gave, she feels a burst of warmth and care in her heart
【Children's Toys】No need to trouble parents to open melon seeds, children can do it by themselves with the melon seed machine
【Guarding the teeth】After watching dramas for a long time, unknowingly eating melon seeds for a long time has brought huge pressure and damage to the teeth. The melon seed machine helps you protect your teeth
【Optimize shell opening rate】
From the two-pronged approach of extrusion and friction, the probability of jamming and sliding shells is reduced, and the shell opening rate is increased by nearly 95%
【Removable and washable, clean and hygienic】
The front and rear modules are separated with one key, and the contact part of the front melon seeds can be washed completely, ensuring hygiene and health
product details
Size display
Note:
Since the second half contains the motor Do not wash with water
Information
material: plastic
Color: pink
Applicable age: 4 years and older