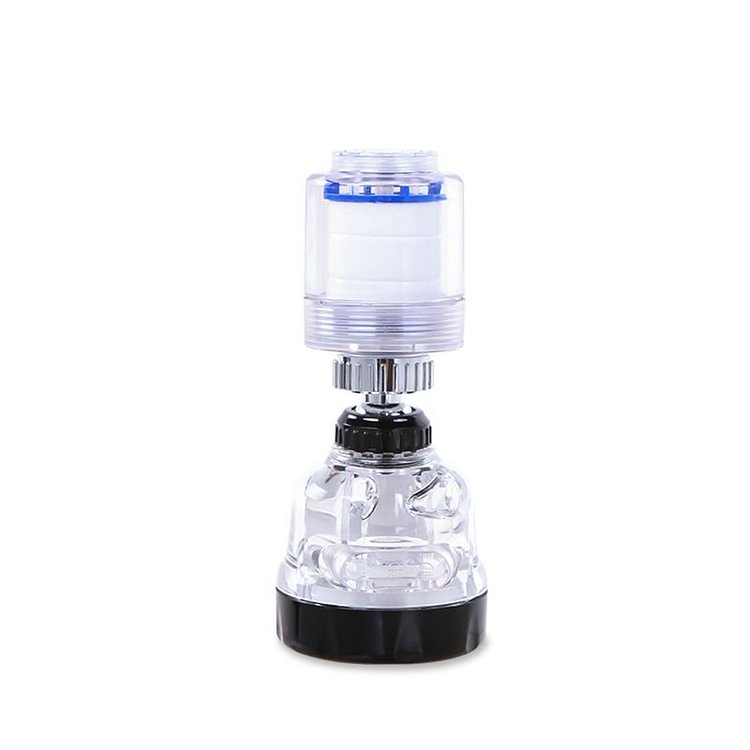 If your home faucets has the following problems, please dont hesitate to purchase our faucet aerators:
1) Does your faucet only have a single water outlet?
Our faucet head has 3 kinds of water outlet methods, you can freely change them with one button. Even wet hands or single hand switch easily.
2)Your water pressure is too small and unstable?
Our faucet sprayer head can be pressurized, make your water output bigger, and can save 30% of water energy.
3) The faucet in your house is fixed and cannot be rotated, and the corner of the sink cannot be rinsed?
Our faucet aerator sprayer can be rotated 360, so you can easily rinse the sink for 4 sides.
Material: PP cotton filter + PC + calcium sulfite dechlorination ball
Size: 22.5*18*10cm
Weight: 125g
Color: White
Perfect for: All houses and apartments
Who buys this: Singles, Couples, Families, Juniors