Our Company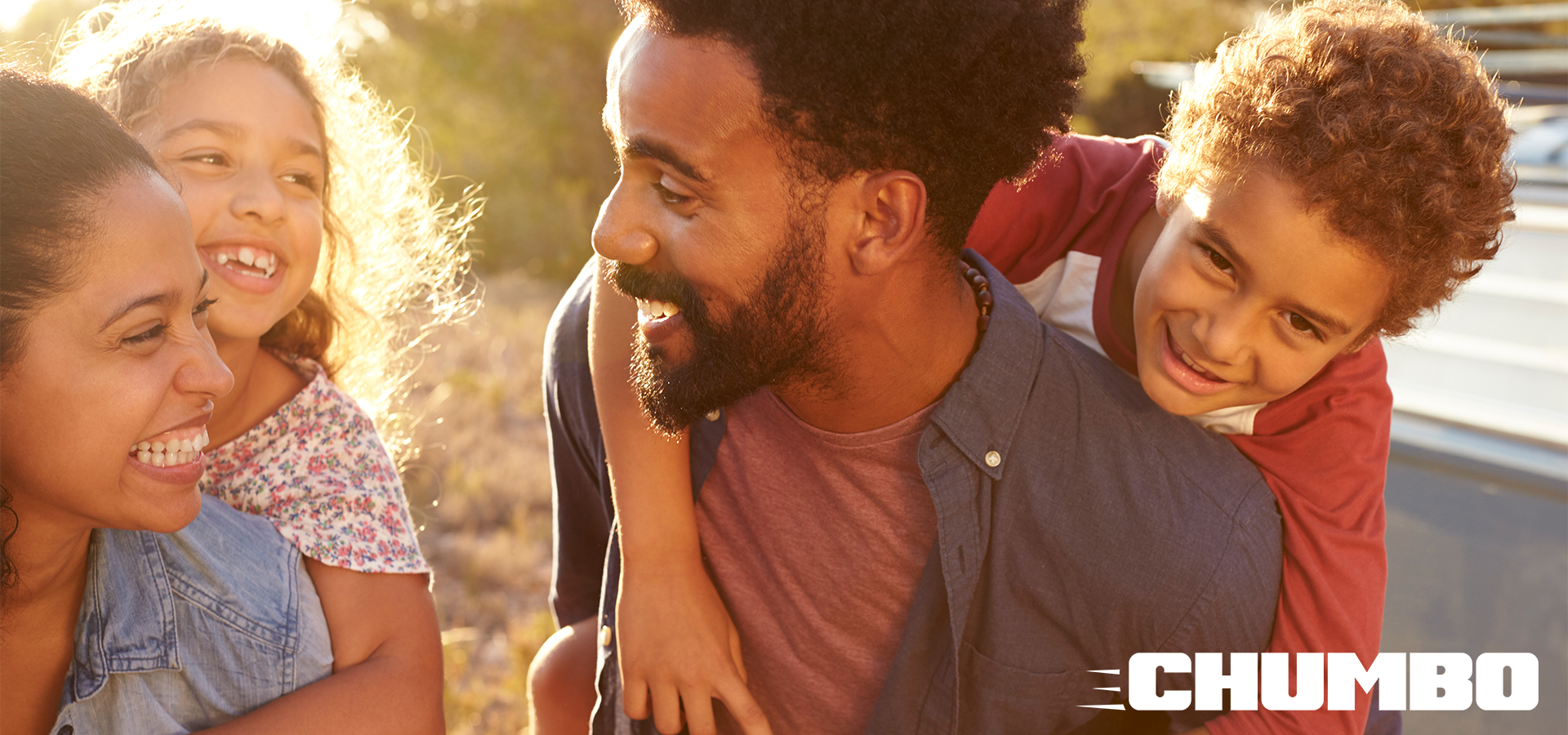 Our Strategy
Our front-end strategy is simple - develop and provide products that are designed to simplify everyone's life without dipping too deep into the pockets. Like everyone else, we have regular jobs, pay rent, and really just wanting a comfortable and simple life without doing too much. So our product concepts are always to elevate the quality of our lives and partner with smaller and startup household brands to give them the platform they need to grow with.
Designed to create long-term value through driving top line growth and expanding operating margin, supported by disciplined capital management and a strong organizational culture. GoChumbo's strong belief in customers and quality first, followed by a team with over 10 years of experience in product development, e-commerce, customer experience, allowing convenient and accessible worldwide footprint, and large and growing digital business.





Our Vision
The online jumbo mart for the Chums. Trusted by over 1 million TikTok users.
GoChumbo is the destination for home, outdoor, beauty goods that can deliver the needs of the whole family with a huge range of goods coming from most trusted brands to startup unicorn brands.
We believe in leading with loyalty and value, with strong different channel experience that is always easy and inviting.
For investor relations, click here to contact GoChumbo.

For other queries, click here to contact our relevant department for more information.
Sparkocean Techology Co., Limited
Room 32, 11/F, Lijia Industrial Building, 8 Ng Fong Street, San Po Kong, Kowloon, Hong Kong