Diversity View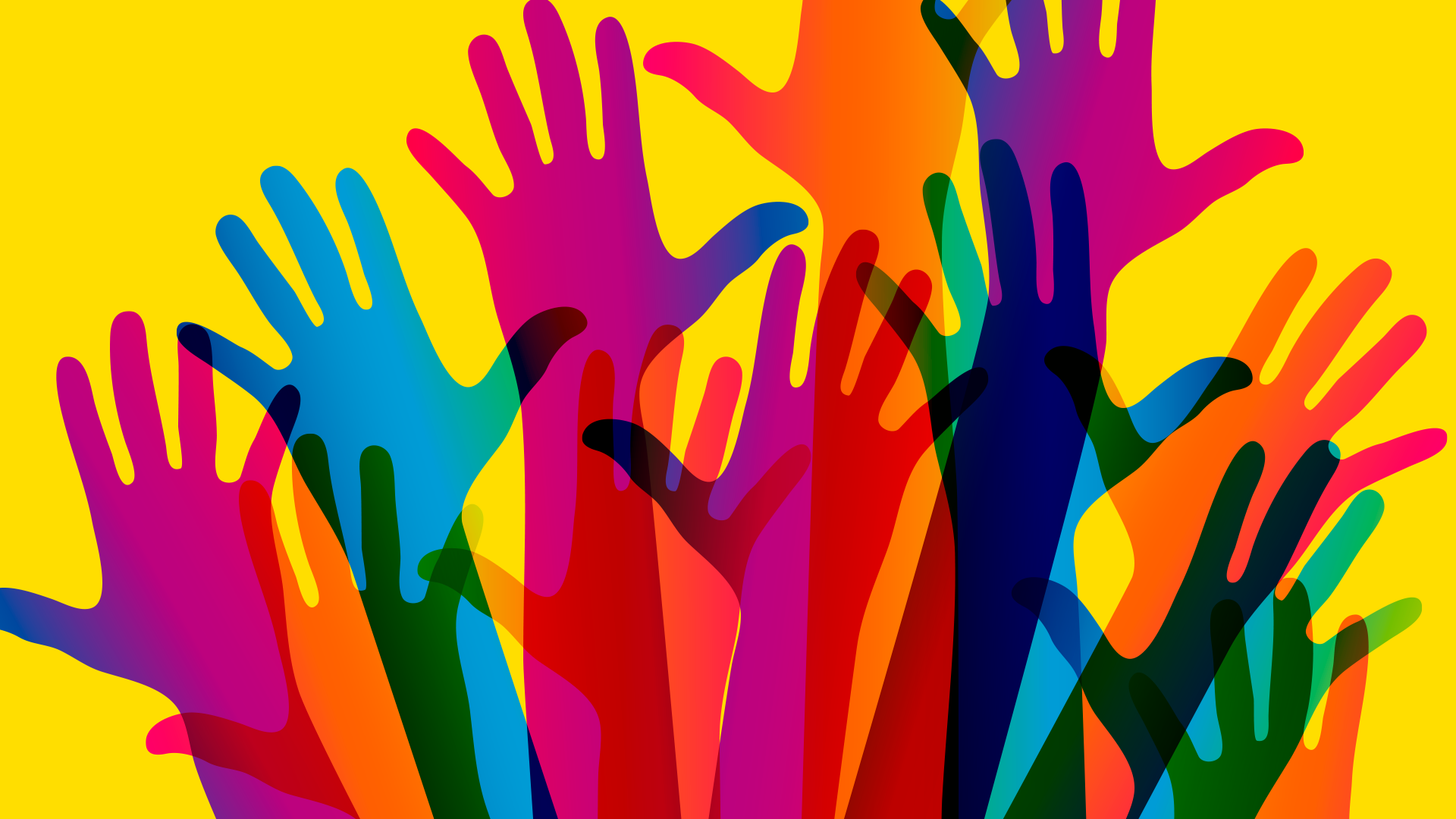 We're more than just an online jumbo mart.
We're TOGETHER.
We're Chums. And what brings closer than recognizing each other as a chum? Like families and close friends, we want to inspire and empower everyone to have the opportunity to live fulfilled lives. Strength lies in diversity and inclusion, no one gets left behind.



We Believe In





Supplier Diversity
Supporting in equitable economic outcome in diverse and underserved communities are what we believe in. It is why we believe in supplier diversity. We provide access to a diverse supply base which includes minority-owned, women-owned, veteran-owned, LGBTQ-owned, disability-owned.